Product Manager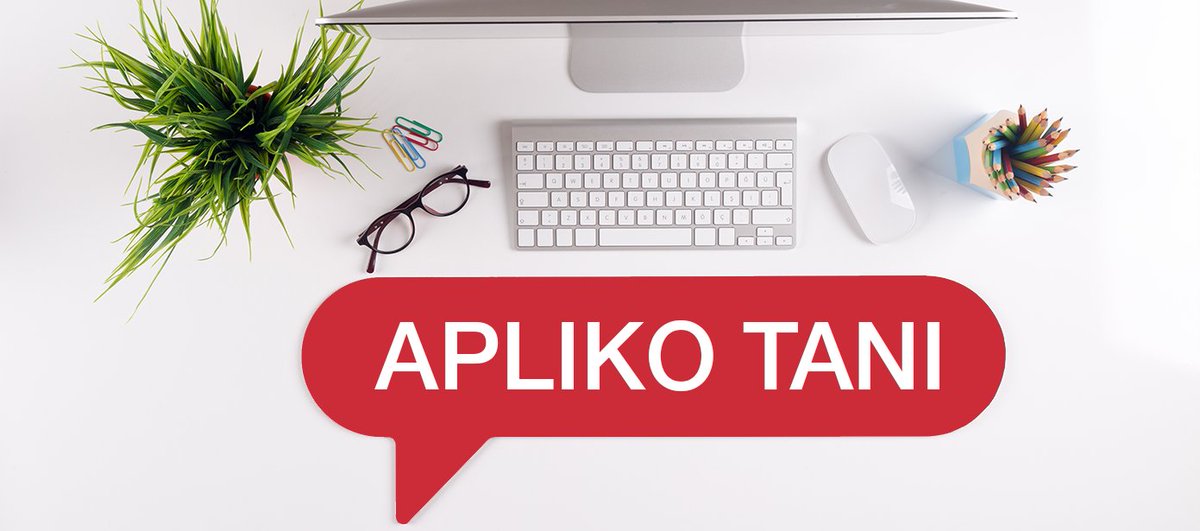 Reporting to the Head of Business Development, Product Manager will have the following responsibilities:
Leads and executes on high-value projects with major impact on company's revenue-stream and user-numbers,
Conducts in-depth market analysis and creates business case – focusing on needs of customers – on new product launches to achieve company's strategic targets.
Actively participates in new product/service design and develops product/service portfolio for residential and business customers following product life cycle management process and go-to market strategies on Mobile segment.
Applies the product development process (end-to-end) throughout the project and product life cycle.
Conducts post-launch assessment of newly implemented projects and revises individual product portfolio.
Performs any/all other tasks assigned by manager within area of responsibility.
To be considered for the role, you will have the following experience, skills, knowledge and attributes:
Capability to spot and understand market trends and direct as well as indirect competition, target groups (buying personas), relevant technological innovations.
Understanding of Mobile industry and excellent knowledge of Mobile products.
Strong analytical skills
Ability to make sound decisions using available information while maintaining confidentiality.
Ability to communicate with employees and various business contacts in a professional and courteous manner.
Ability to pay close attention to details and to ensure accuracy of reports and data.
Ability to work under pressure.
Ability to work in the team and especially with Technical and Sales department.
Excellent oral and written communication (with special emphasis on English language).
Proficiency in Microsoft Office package, including Microsoft Project
Required Professional Education:
Bachelor Degree/Master, preferably in Business Administration, Economics, Marketing, Finance
Required working experience:
Experience in Product Management and/or Project Management
Min. 2 yrs.
The successful applicant will join a friendly and professional team, where you will expand your knowledge and grow with the company.
Working place: Prishtinë
Deadline for application is: 10.02.2023